From the TV and Car Industry, our team is well placed to see this project across the finish line.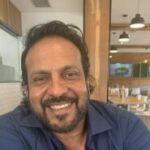 Successful businessman with one foot in the media world having worked on film and TV sets as a grip and writing TV on the side. Developed a project for SBS called "Where Ya From Mate" with Neon Pictures. And has been developing "The Engine Room" for the last few years.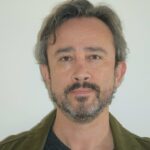 Peter Taylor
(Executive Producer)
30 years in the media, production and distribution business, including Twentieth Century Fox (London) and Beyond Films (Sydney). Consultant on film/TV and IP including development, financing, sales, marketing, merchandise, licensing and publishing.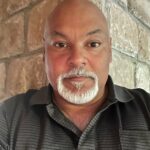 Chester Fernando
(Technical/EP)
 30 years in the Muscle Car Industry and having owned over 200 muscle, sport and collectable cars, and brokered many luxury car deals in Australia, New Zealand and USA, he is an authority in the car industry, and owner of Muscle Car Stables. He has also competed in Motorsport, at Club level, winning trophies for Show and Shine Events and Summernats.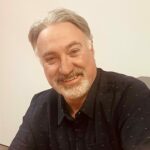 Malcolm Smith
(Business Consultant)
As a sophisticated investor and entrepreneur Malcolm has been involved with a number of business interests over the years including Real Australia, overseeing 45 outlets. He's involved with Vango Mining, as a major shareholder. A new direction for Malcolm, in recent years, is investing and developing TV projects with The Engine Room being one of several shows in development.
The Engine Room TV Show Intro
The full video offers an extended version of the different segments to the show and more on the audience journey as they experience the heroes and villains of our teams and Pitt Crew.
The show combines all the excitement of reality TV like "The Block" with the passion, heart and soul of shows like "Top Gear" which also happens to be based on cars. But it communicates with the local Australian audience in a way that Aussies will relate to, with the age-old rivalry between two iconic car brands, like – Ford vs Holden.
"The Engine Room" will combine some of TV's highest rating audience attributes: 
Sport Rivalry including defined teams and fanbase with history

Aspirational Reality TV
The show has been carefully considered to engage with our core audience with authenticity of iconic cars which, for this project, has an existing built-in audience of car enthusiasts.
However, we will be focusing on a broader strategy to target and extend our audience to a wider demographic that is more akin to fans of sporting events. And with the hi-jinx drama associated with reality TV.
Which team will you support?